We deliver Holistic Growth for your business
Let us help you make some money!
We know how to solve problems.
We have mastered the pragmatic approach: with us you get what you need and what would let you grow.
We are committed: we take the job only if we are sure we can give you good value.
We have IT in our blood and business in our brains. We know how to combine them.
We know the buzzwords and their real value.
We have fun working.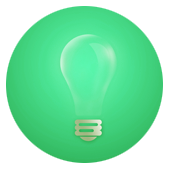 Solution Design
With years of experience in small businesses and large enterprises we can design and develop the solution you need!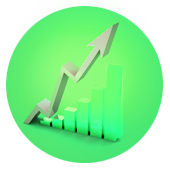 E-commerce start-up growth
We specialize in organization and growth of start-up e-commerce businesses.